Bulk & Bagged Materials

Mulch, Stone, Topsoil & Compost Materials are available in bulk or bag. We offer delivery service Monday thru Saturday. We also have full, half and quarter pallets of PA Flagstone available in several colors and styles.
Bulk products 2023:
*Triple Ground Mulch; available in Natural (no dye, brown in color), Black dyed, Brown dyed, Red dyed and Playground mulch
*Screened Topsoil $33.00/yard
*Composted manure is from Bucks County $50.00/yard
* Stone – Red Stone, River Round, Goose Egg, 3/4 Clean, 3/4 Modified & Screenings
BULK MULCH PRICING 2023 per cubic yard
Black Dye $35.00
Brown Dye $35.00
Red Dye $40.00
Natural $33.00
Playground $41.00 (Certified)
SCREENED TOPSOIL PRICING 2023 per cubic yard
$33.00/yard
DELIVERY CHARGES FOR BULK MATERIAL LOCATED WITHIN OUR DELIVERY ZONE:
6 or more yards = free delivery
5 yards = $15.00 delivery fee
4 yards = $25.00 delivery fee
3 yards = $35.00 delivery fee
2 yards = $45.00 delivery fee
1 yard  =  $55.00 delivery fee
Need help figuring out how much bulk material you need?

We carry FREY Topsoil, Planting Mix, Leaf Compost and Mushroom Compost
COAST OF MAINE COMPOST & PEAT ~ Penobscot blend, 1 cu ft, compost & peat complete planting mix, extra rich compost based, all purpose soil conditioner, ideal for bedding annuals & planting roses, perennials, trees & shrubs, made with composted Atlantic salmon, wild blueberry litter, mussel shells & sphagnum peat, ph adjusted, approved for organic gardeners.
COAST OF MAINE COBSCOOK GARDEN SOIL ~ All-purpose in-ground garden soil, great for growing Vegetables! Also great for conditioning sandy soil, aerating compacted and clay soils. Made with a blend of salmon and blueberry compost, aged bark, sphagnum peat moss and horticultural limestone. It requires less frequent watering and works well with acid-loving plants like azaleas, rhododendrons, holly, pieris and blueberry bushes.
COAST OF MAINE BAR HARBOR POTTING SOIL ~ House plants, hanging baskets, window boxes, container gardens – Also terrific for growing vegetables! This Organic Potting Soil is a lightweight soil mixture made with salmon, blueberry, lobster and other composts, as well as calcium and chitin-rich lobster shells, sphagnum peat, perlite and kelp meal. It is dark brown in color and provides the perfect balance between water retention and drainage needed for healthy plants.
COAST OF MAINE CASTINE BLENDED RAISED BED MIX ~ Raised bed gardens, planter boxes and large container gardens. Grows amazing vegetables! This blend is a rich and diverse soil for growing big and healthy vegetables, herbs and flowers. It is made with a mixture of manure compost, worm castings, lobster and kelp meals, mycorrhizae, greensand and biochar. It is ready to use straight out of the bag with no need for additional components or tilling.
These professional formulations are organic, quality products that we highly recommend
Landscape Materials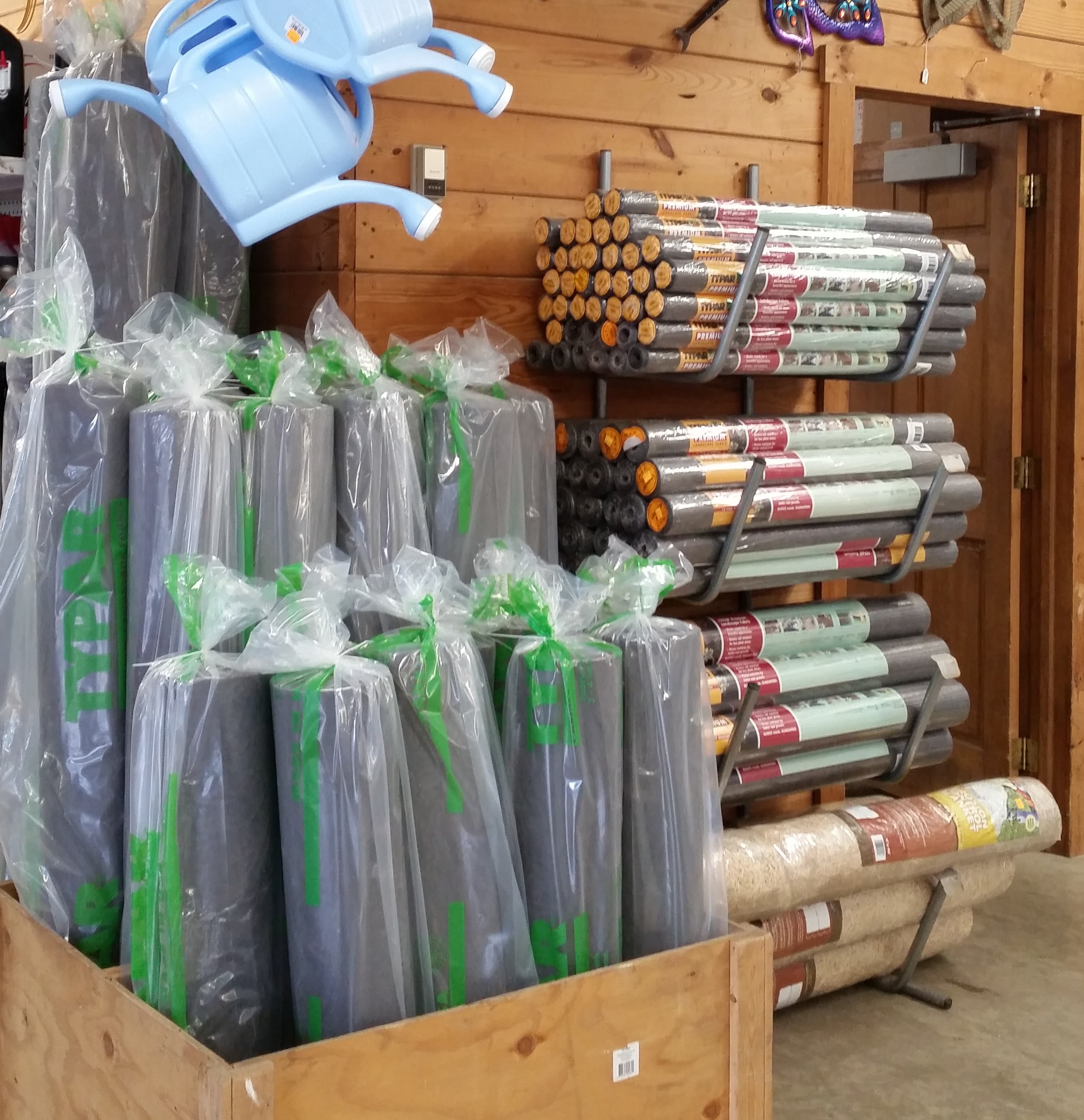 *Typar Landscape Fabric – weed barrier
*Dewitt Straw Guard 200 – seed germination and erosion control
*Seeding Straw w/Tack – seeding mulch protects newly seeded landscape
*Lawn Edging – plastic border for beds and walkways
*Garden Staples – hold sod, fabric, edging, etc in place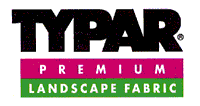 TYPAR® Landscape Fabric is a unique, lightweight landscape fabric that blocks weeds while letting water and nutrients in. Made from a unique, spun bonded textile, TYPAR Landscape fabric is lightweight and easy to install. The fabric comes in smooth rolls and does not tear, fray or puncture easily but is easily trimmed with a utility knife or shears. No special equipment required.
TYPAR Landscape Fabric is ideal for:
Flower beds and gardens
Planters and pot liners
Under mulch and rock
Behind retaining walls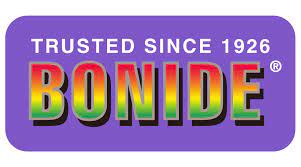 We offer weed, Insect, disease and animal controls in a variety of formulations and applications to meet any gardener's needs. Sold in national, regional and local home centers, hardware stores, mass merchants and garden centers across America BONIDE is a recognized and respected industry leader.

Coast of Maine Organic Products was founded in 1996 with the simple idea that a healthy planet needs healthy soil to sustain life. From this idea, a love of gardening and a commitment to sustainable practices, Coast of Maine Organic Products has grown to offer what we believe are the most unique and effective organic gardening products available. Our organically approved, compost-based soils, enriching mulches, soil supplements and liquid fertilizers are designed to enhance and support healthy soil biology.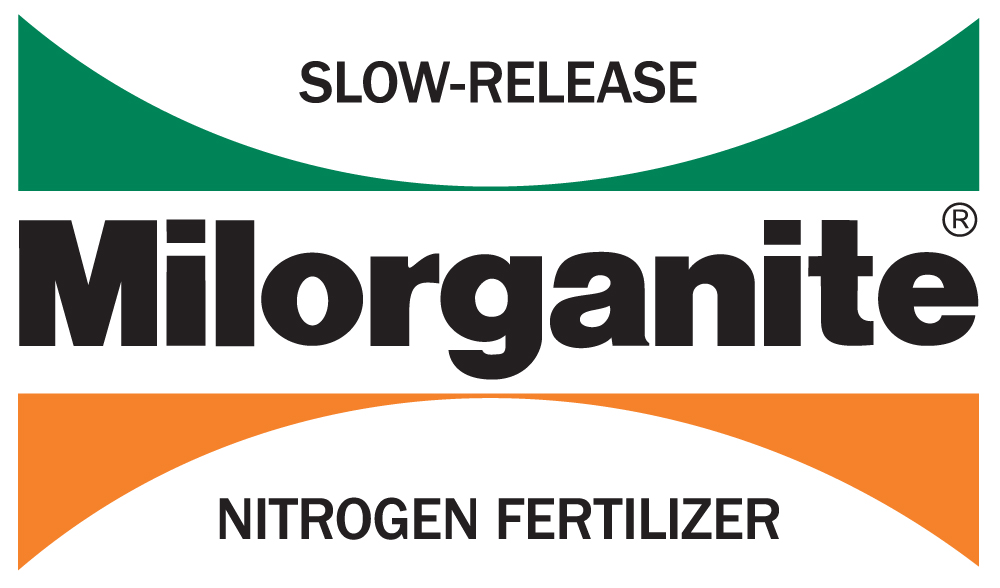 The production of Milorganite fertilizer is one of the nation's oldest recycling efforts. Since 1926, Milwaukee has safely recycled the nutrient-rich microbes resulting from the city's water reclamation process into Milorganite's slow-release nitrogen fertilizer. Consumers can safely apply these valuable recycled nutrients to their lawns, flowers, vegetables, shrubs, and trees.

The Liquid Fence® Brand prides itself on its ability to offer the consumer a safe alternatives for repelling unwanted animals. We promote natural gardening, and helping gardeners maintain lush landscapes.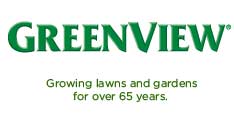 With our GreenView® lawn fertilizers and weed control, you are receiving the benefit of the same advanced technologies and proprietary ingredients as used on championship golf courses.
Greenview Products we carry:
* Multi Purpose 10-10-10 Fertilizer
* Broadleaf Weed Control + Lawn Food
* Crabgrass Control + Lawn Food
* Grass Seed Accelerator
* PennMulch Seed Accelerator
* Preen Weed Preventer
* Preen Weed Control 15M

Jonathan Green is the leading supplier of grass seed, fertilizer and organic lawn and garden products to professional customers, like sod growers and independent retailers, such as garden centers and hardware stores.
We are proud to carry Jonathan Green Grass Seed in the following mixes:
* Sunny
* Sun/Shade
* Tri/Rye
* Elite Shade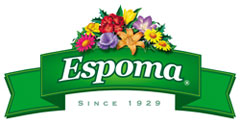 We stock a large selection of Espoma's Organic Plant Foods
Complex blends of long lasting natural organic ingredients enhanced with Bio-tone® beneficial microbes to provide your garden with the balanced meal it deserves.
Their product line provides the most extensive selection of natural organic products that work in harmony with nature to grow beautiful lawns & gardens.

Grow Beautifully® We are proud to be a Monrovia dealer and carry many of their products!!
Monrovia believes that your outdoor space is your personal retreat, a quiet place to relax with friends and family and to enjoy the beauty of nature. They believe that your outdoor space is an expression of your values and your vision.
Monrovia grows the healthiest, highest quality plants for you to create outdoor spaces that will thrive for years to come. Monrovia plants are nurtured with attention to every detail, to ensure vibrancy and lasting beauty.

Proven Winners works with plant breeders around the globe to bring you the most cutting edge and innovative plants for your garden.
Many Proven Winner varieties can be found at the Farm & Garden Station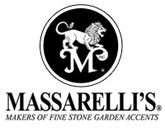 Massarelli's has been going strong – and growing stronger – since 1972, a first-generation business that continues to serve the United States and Canada with quality, hand-crafted ornamental stone statuary in a friendly, family-owned style. Over the many years they have been in business, many things have changed. But in today's smarter, faster, high-tech world, it's good to know that some things never will.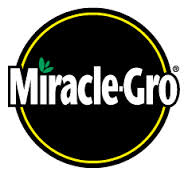 Plant Food & Soils
"Everything you need to grow"
Miracle-Gro has been a leader in the garden industry for a long time. We are happy to
be able to bring many of their products to you.